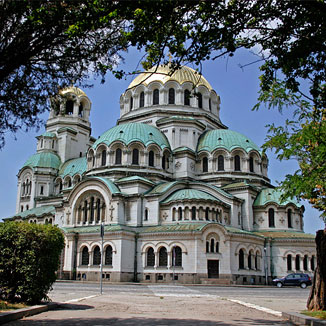 Colours of Orthodoxy. Bulgaria
The contest is organized to present the diversity and beauty of the Bulgarian Orthodox Church. Through this contest, which will culminate with an album and an exhibition, we want to present for wider audience life of this Church.
We are looking for images in this categories: Architecture&landscape, Portrait, Reportage.
Winners